Eden tone, at home or onstage
Compact, yet powerful. Our EC combos are loved by starters and pros alike, offering classic Eden tone in a portable enclosure. E Series EX cabinets are a staple in many rigs, paired with the E300 head to deliver clear, focused tone. From our compact EC8 combo, to the mighty EX410SC4 cabinet, E Series delivers great Eden tone every step of the way.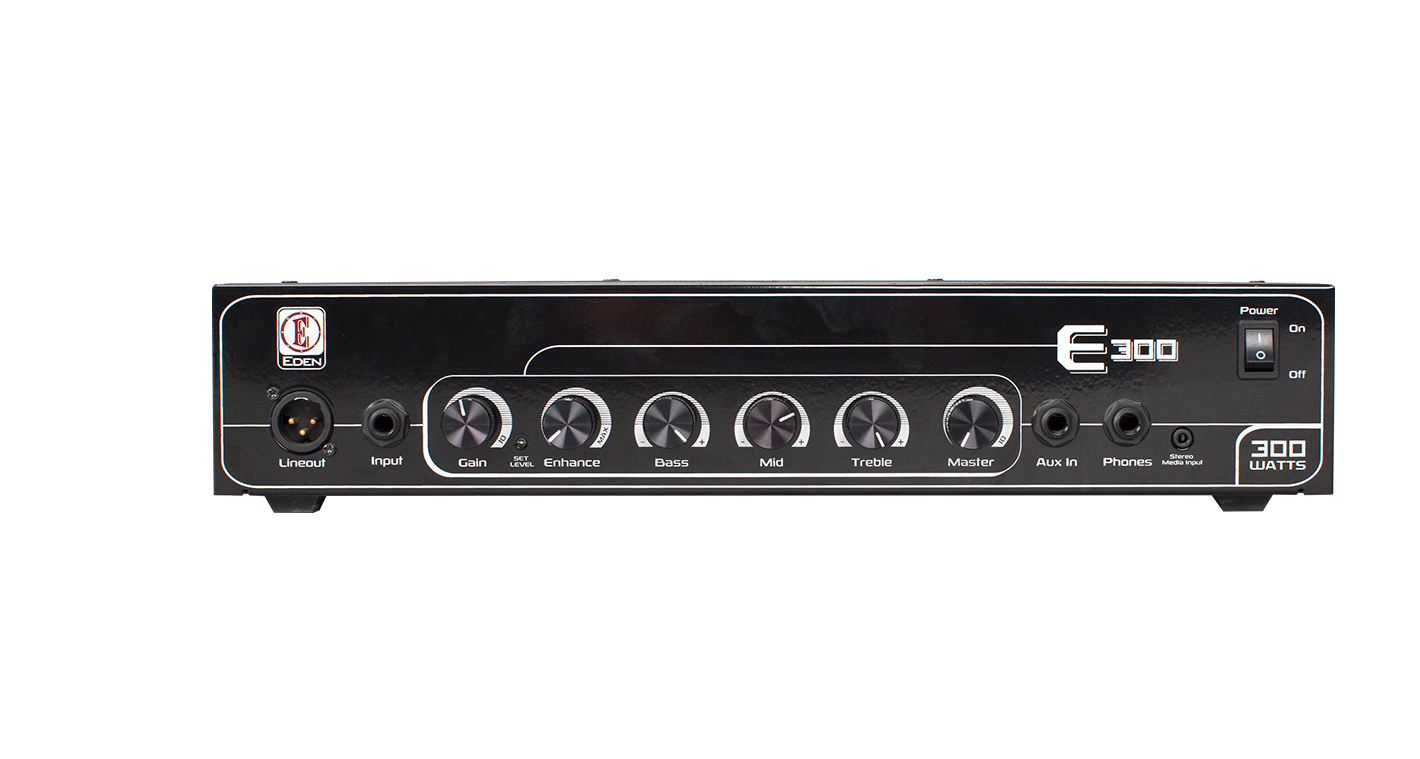 A simple design, great sound and easy-to-use features. E300 is a compact, powerful introduction to the world of bass!