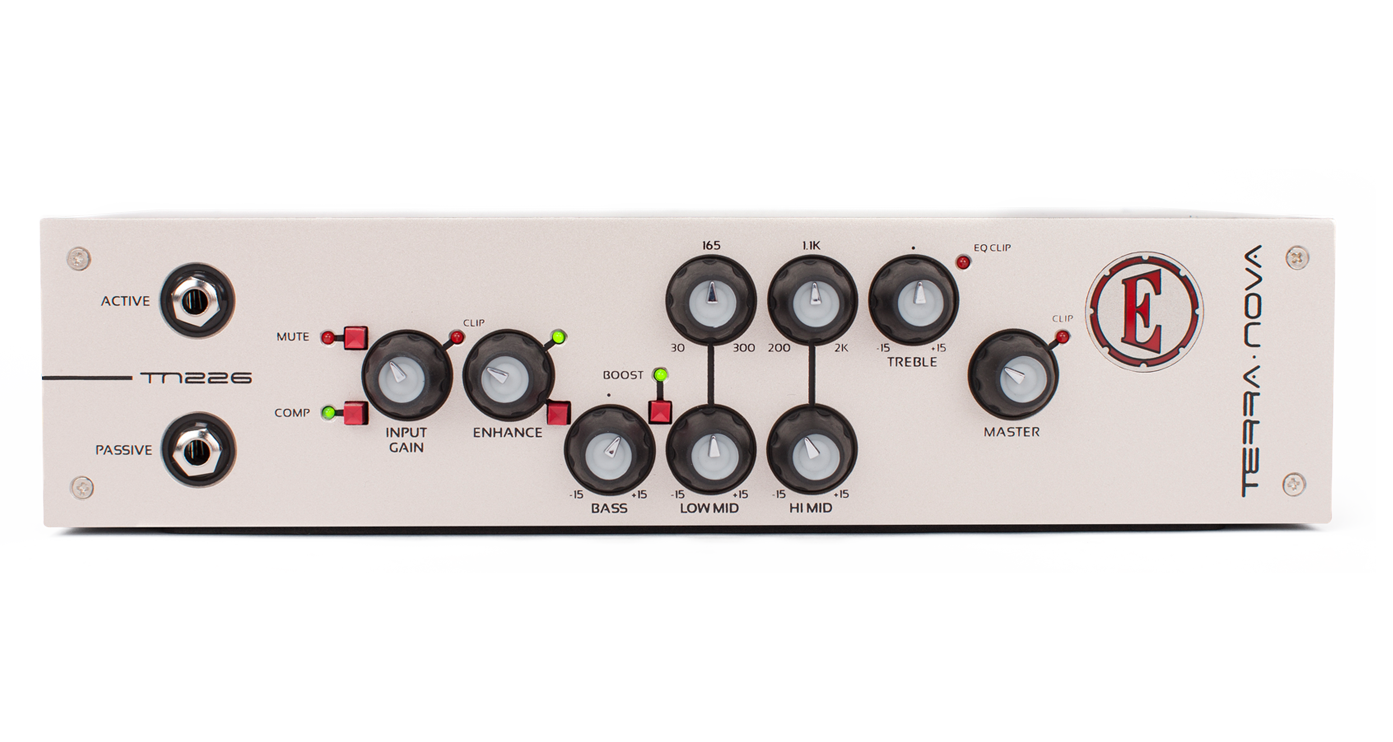 Boasting sleek design and intuitive controls, Terra Nova amps are lightweight and portable, ideal for the bassist on the move.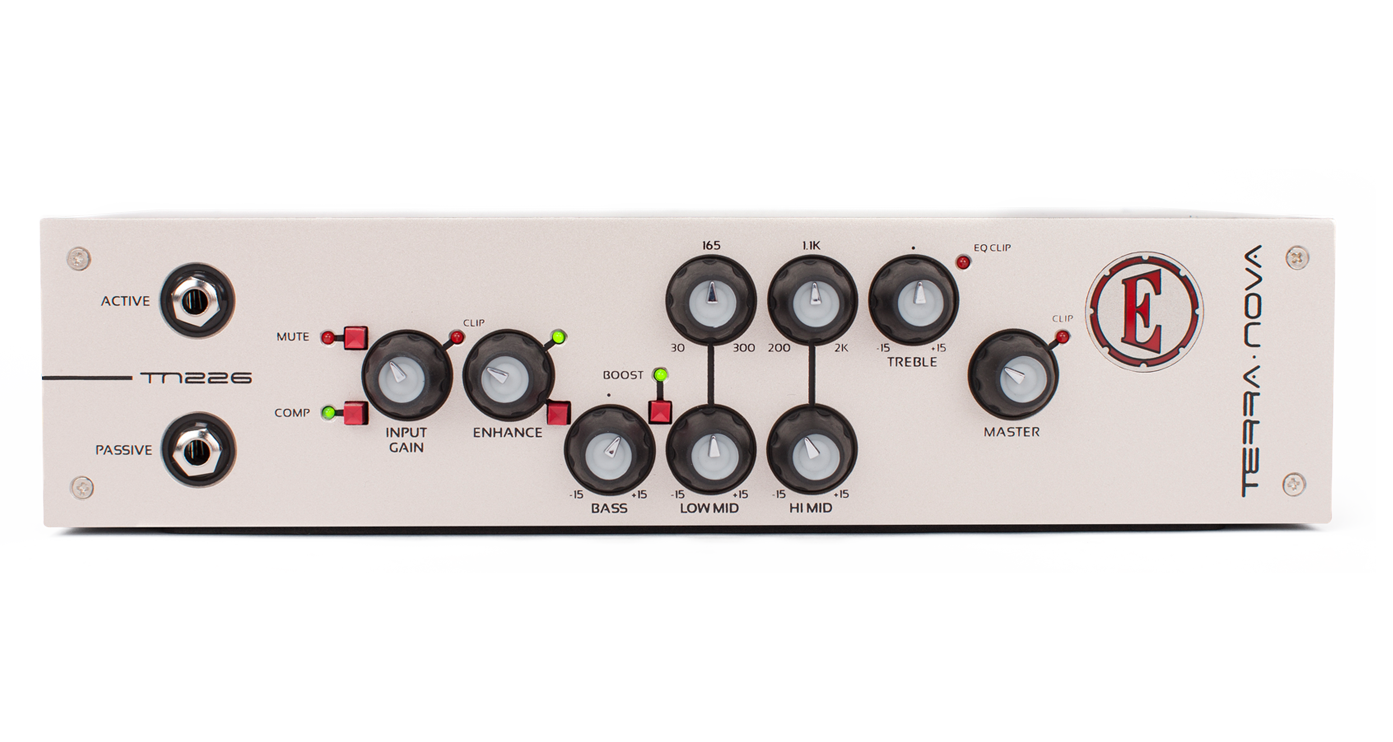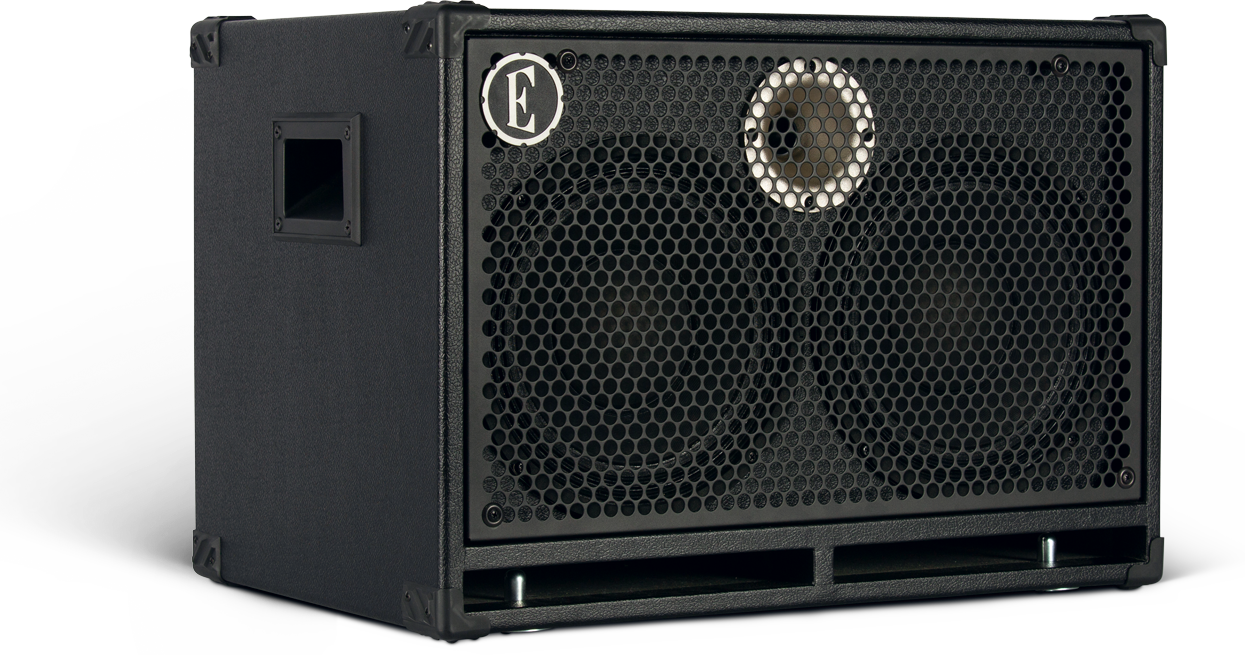 Our Terra Nova cabinets deliver awesome Eden tone, in a lightweight, portable format.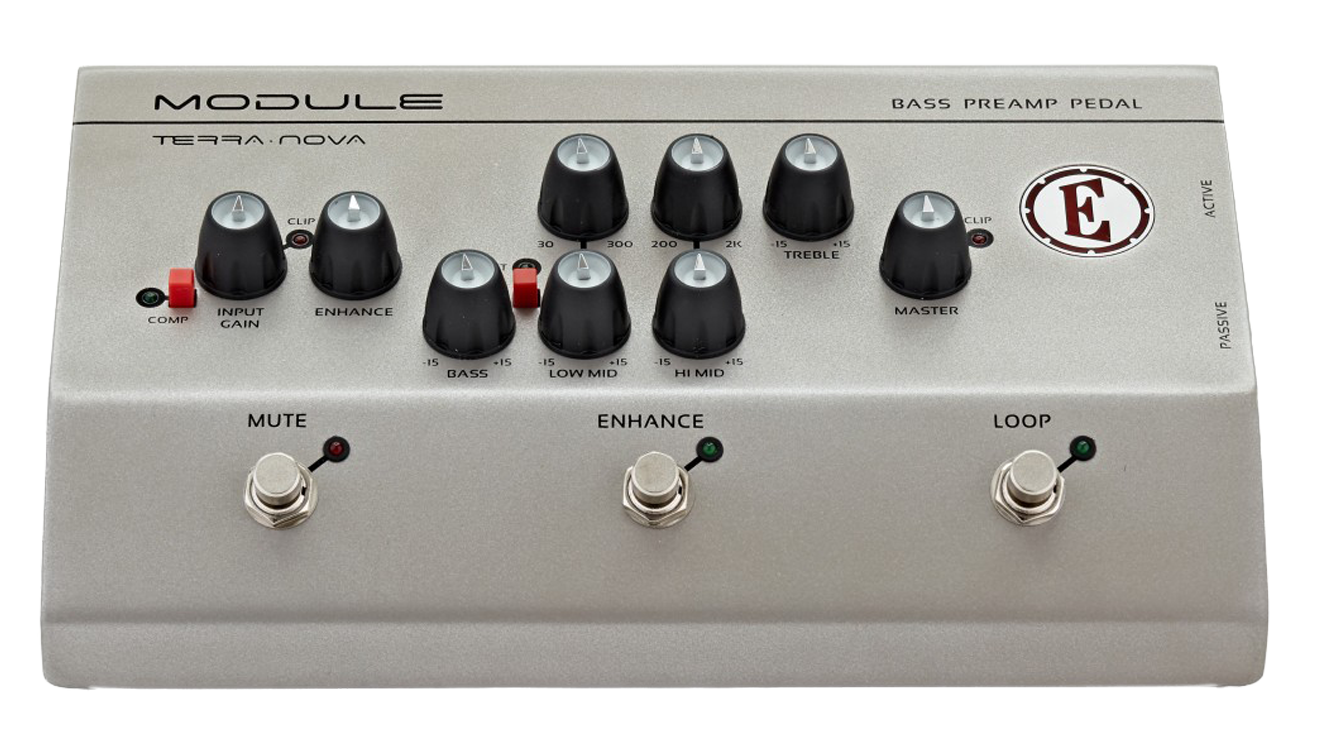 Terra Nova tone, straight from your pedalboard. Our Terra Nova Module puts awesome Eden tone and controls right in your gig bag!